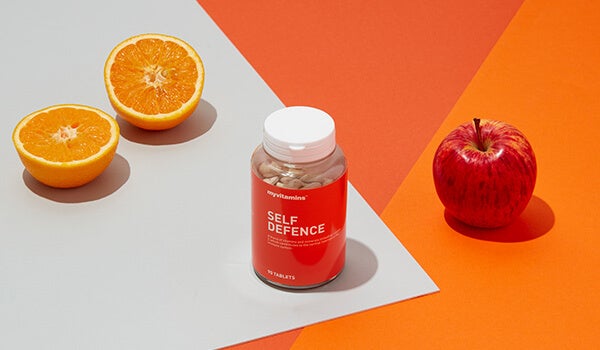 Product Overview
Have you been fighting off a constant case of the cold? Or simply been feeling under the weather recently? Self Defence is scientifically proven to boost the health of the immune system.
The potent formula contains some of the most significant nutrients which have been found to contribute to the healthy functioning of the body's defences such as Vitamin D3, Vitamin C and Zinc, along with natural extracts such as Grape Seed and Resveratrol.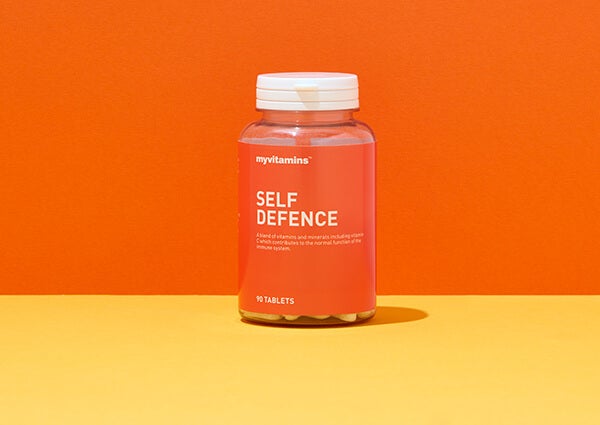 The Health Hub...
Keep up to date with the latest scientific research in health and nutrition, along with awesome recipe and exercise tips from the myvitamins nutritionists with our exclusive health hub.