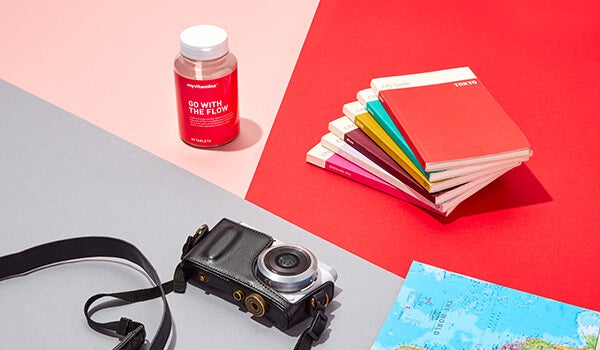 Product Overview
Do you suffer from high cholesterol levels? You're not alone, over half of adults in the UK currently have raised cholesterol levels (>5mmol/L). We here at myvitamins have developed a natural solution to the problem; Go With The Flow. Go With The Flow contains Plant Sterols which have a similar structure to cholesterol and have been found to contribute to the maintenance of normal blood cholesterol levels, helping to regulate blood flow. The addition of Choline contributes to normal liver function, all of which work together to keep on top of cardiovascular health.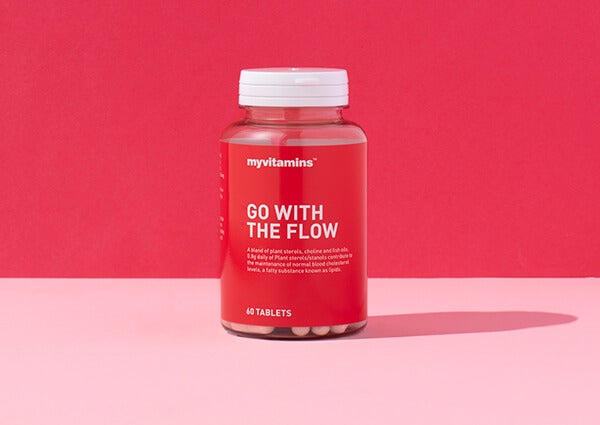 Key Formulation
Choline (50mg) – to promote healthy liver function and lipid and homocysteine metabolism. 
Plant Sterols (800mg) – to help lower blood cholesterol levels & regulate blood flow.
Omega-3 (200mg) – to promote overall cardiovascular health. 
Add to basket
The Health Hub...
Keep up to date with the latest scientific research in health and nutrition, along with awesome recipe and exercise tips from the myvitamins nutritionists with our exclusive health hub.